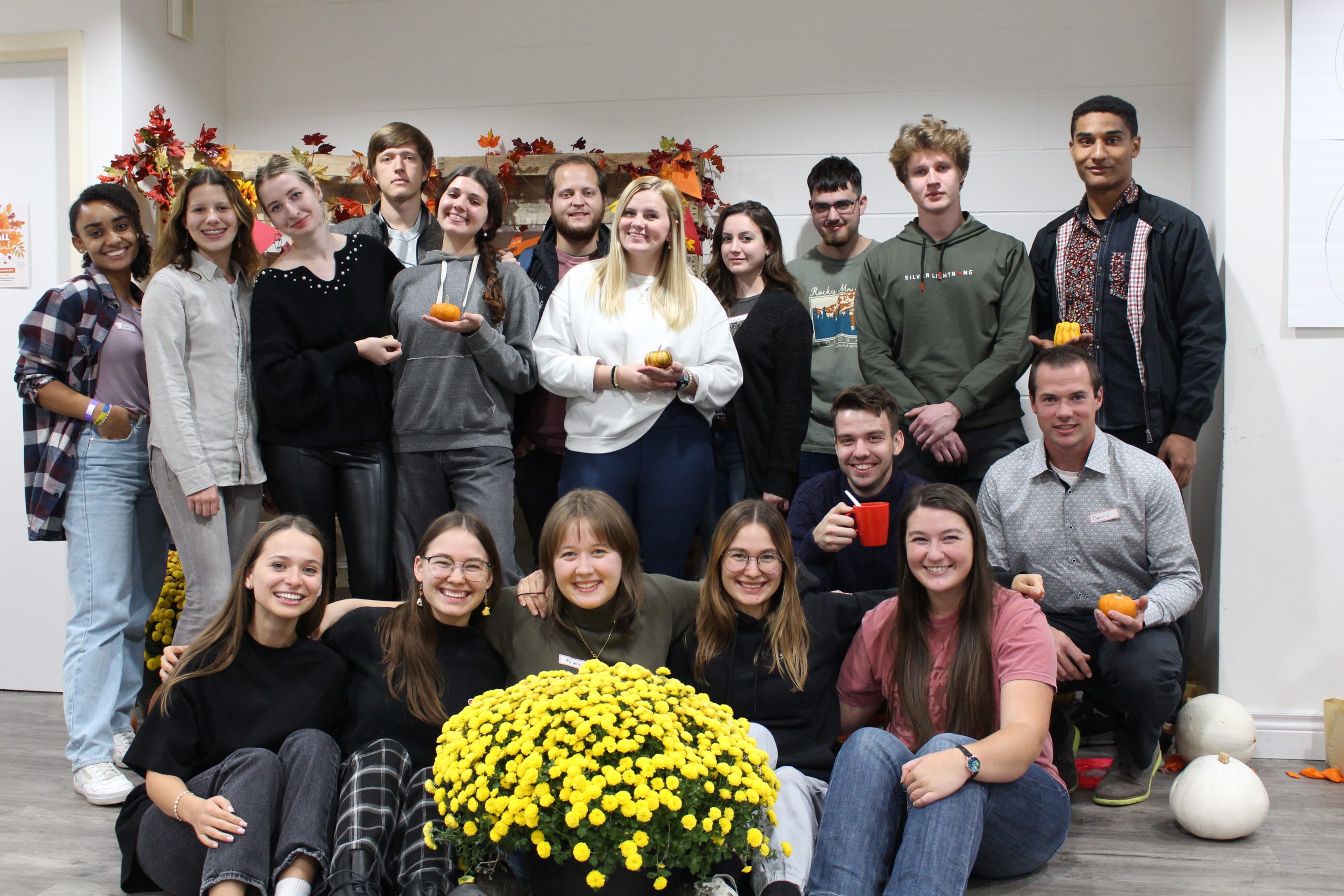 Our Story
Church of The Eternal Word began in 2010  with a first open service on December 26 in a party room in North York, Ontario. Two families began meeting together in their homes to pray and seek God's guidance as to how to reach Russian-speaking people with the love and Good News of Jesus.  These early gatherings grew to include meals, bible study, and helping one another. The time together was so rich, we couldn't help but invite others to join us. Before we knew it, the house was packed, and we sensed God calling us to find a larger space, so more people could join us.
In 2011, Church of The Eternal Word was officially formed and began meeting reaching out to the community, and inviting people to Christ Jesus with the gospel news.  A few years later, God provided the opportunity to connect with local churches willing to host us in their church building for worship and our vision is now to reach French, English, and Russian-speaking people in the GTA. Our services are held at 67 Scarsdale Rd, North York, ON M3B 2R2 - Toronto Korean Presbyterian Church Building.
As our church is growing and our vision is for missions: Reach -Teach - Send. The great commission of our Lord Jesus Christ.  In 2020 we joined Send Network to further the planting mission in GTA and reach out to the community of French English Russian speaking newcomers. We believe and work for a church gathering that can reflect the vision of heaven - where all nations and languages and cultures can worship the King of kings and Lord of lords - Jesus Christ - The only Savior and Lord of our lives. We encourage our members to be the hands and feet of Jesus at work, in their neighborhoods, as a part of other Victory World Outreach, and through partnerships with our church organizations around the world.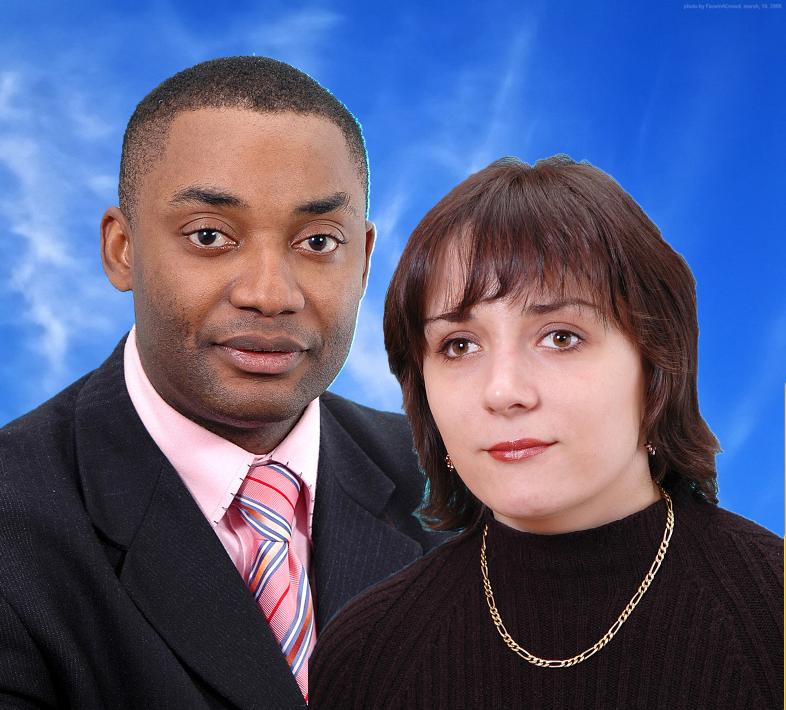 Lead Pastor Emmanuel and wife Julia Mukendi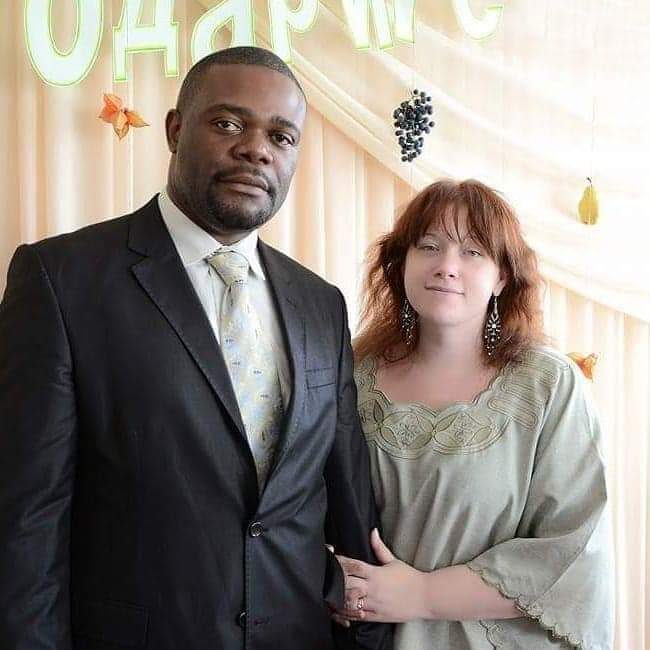 Assistant Pastor Pappie and wife Julia Kabuya